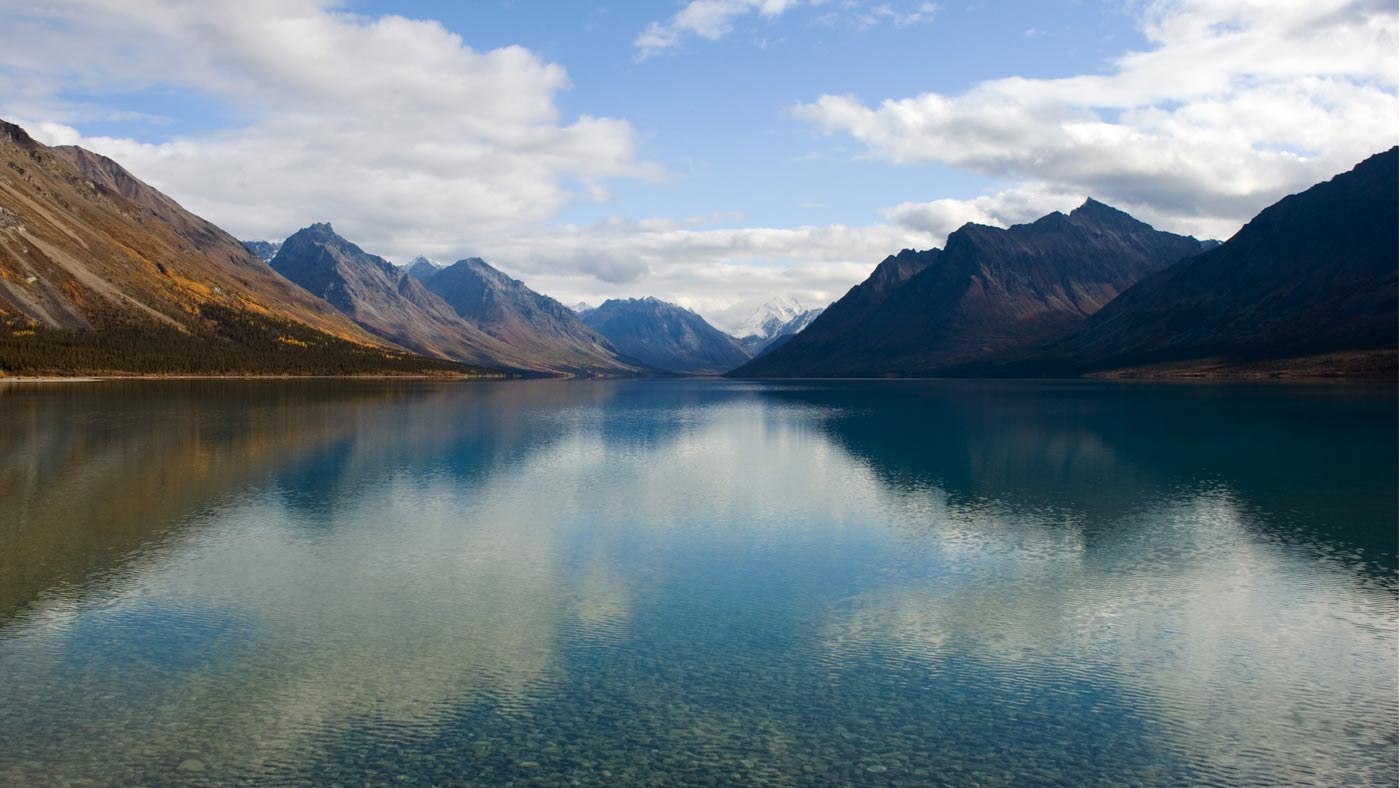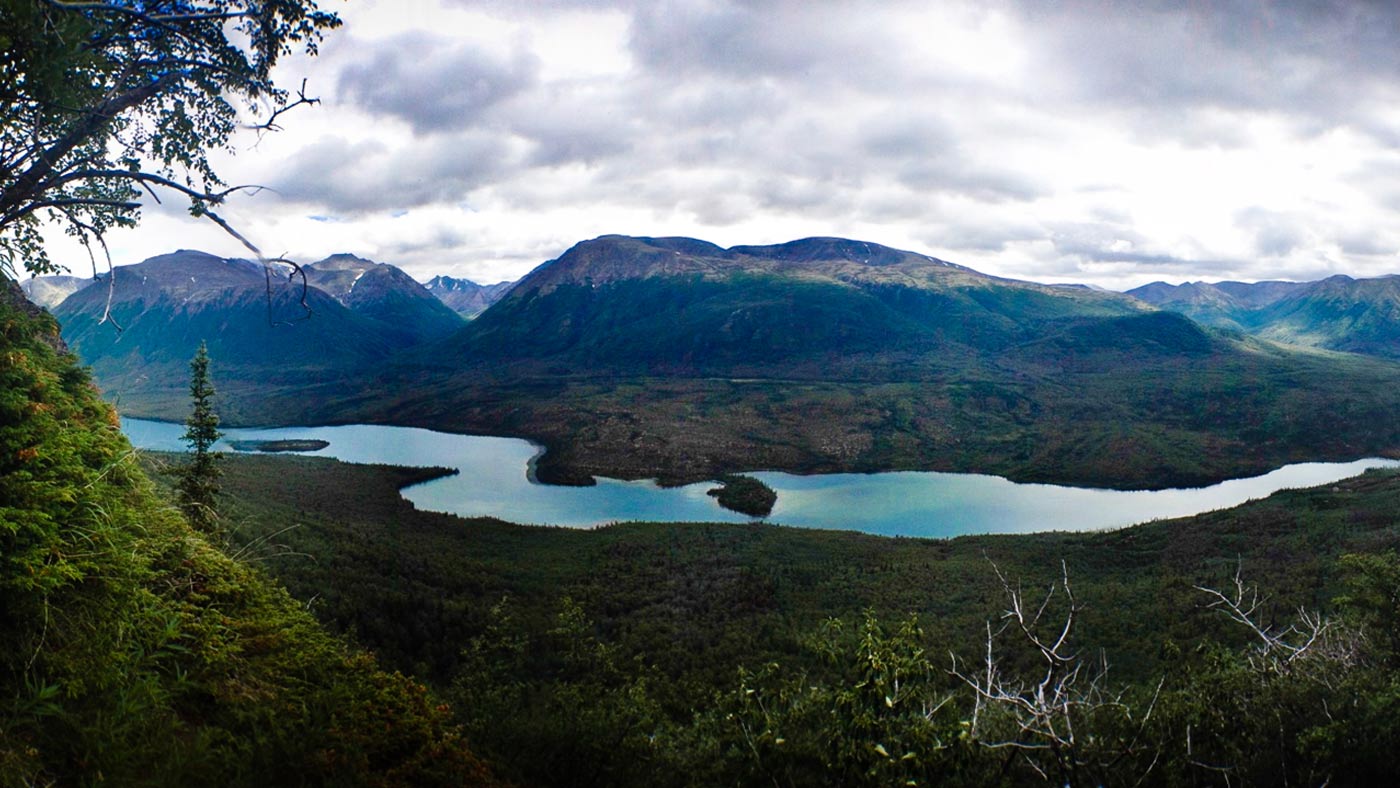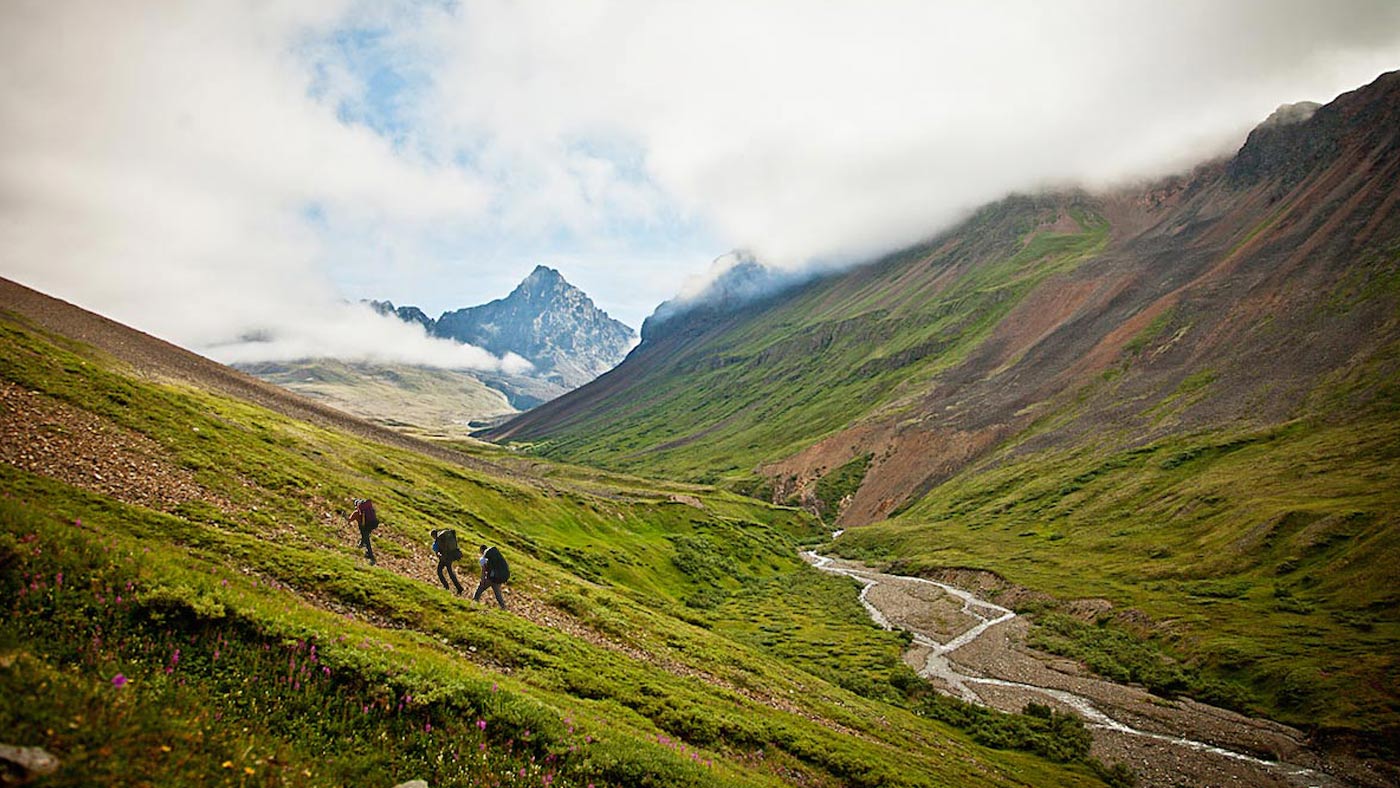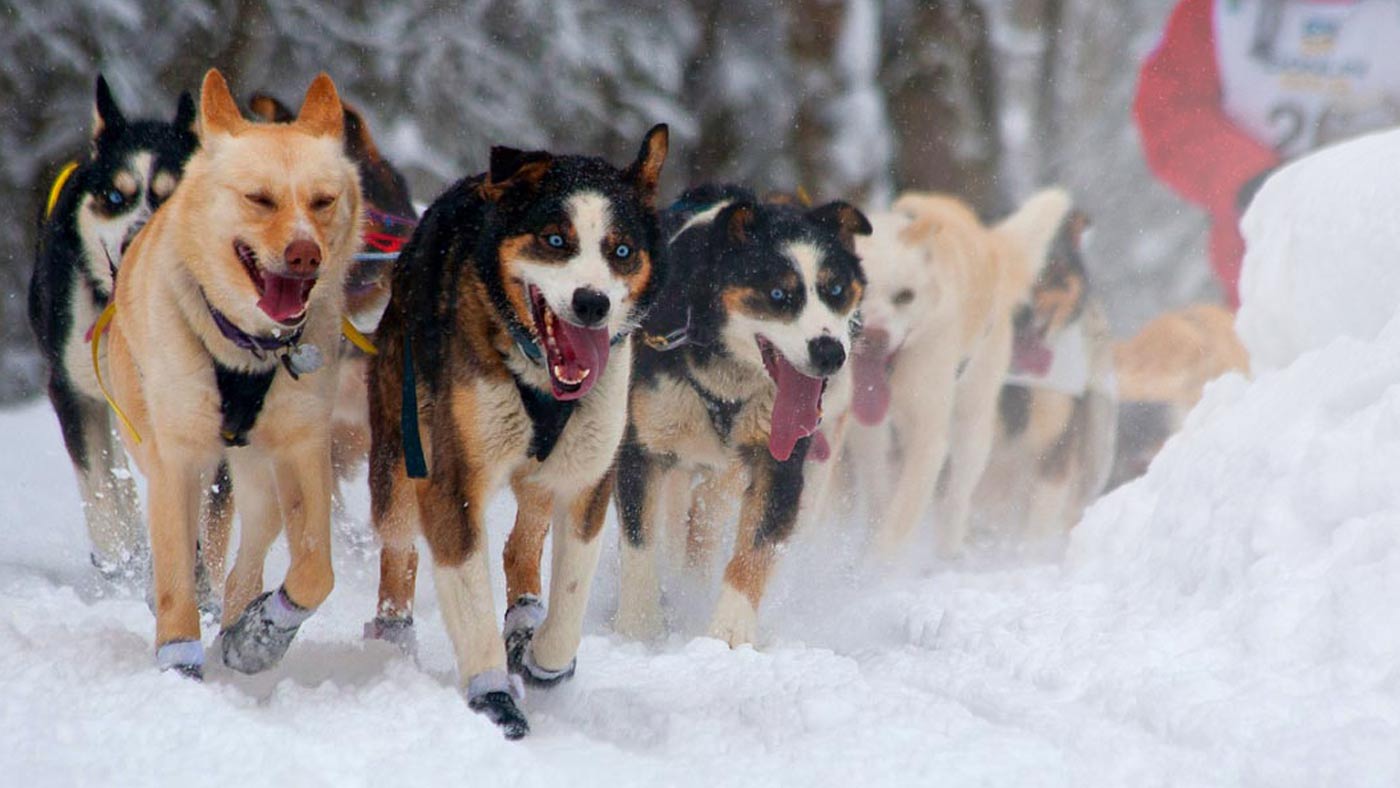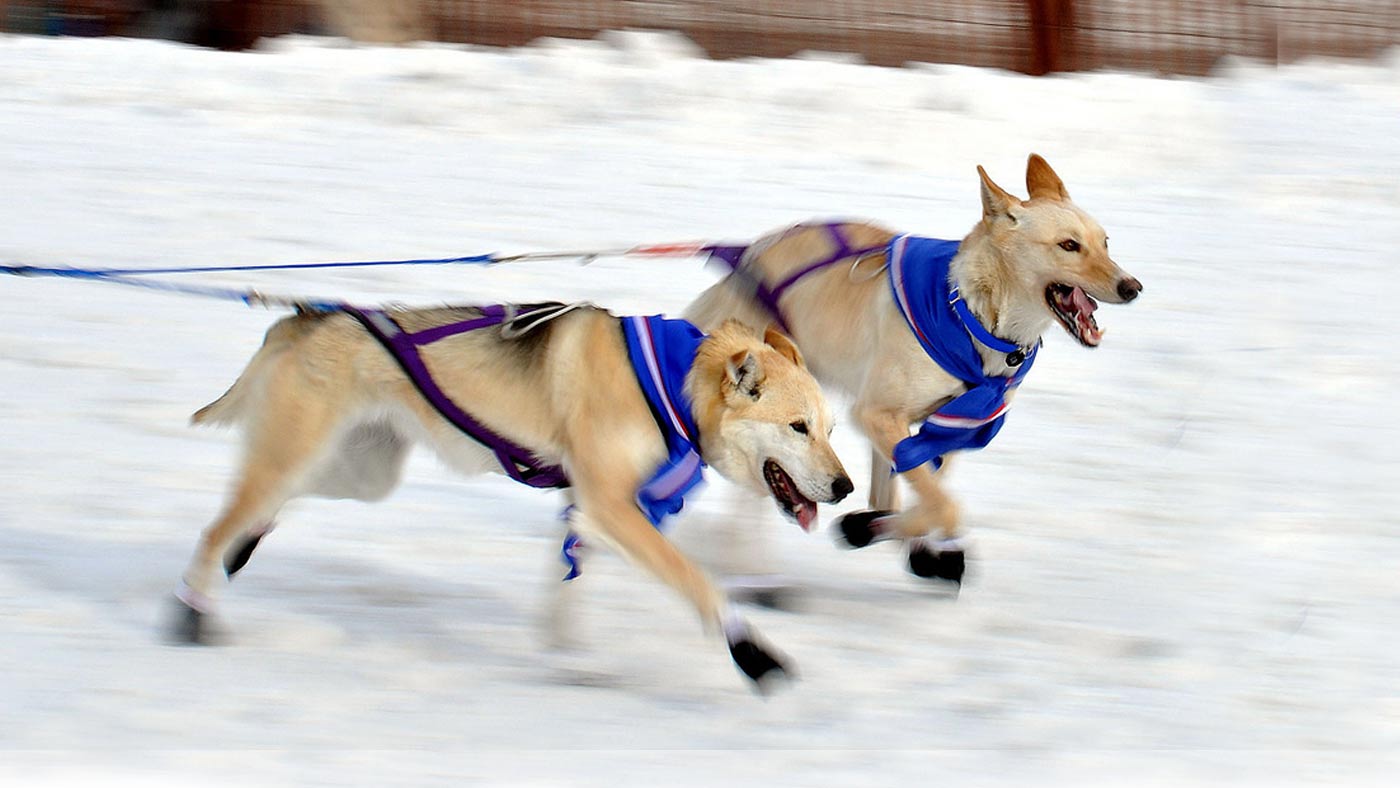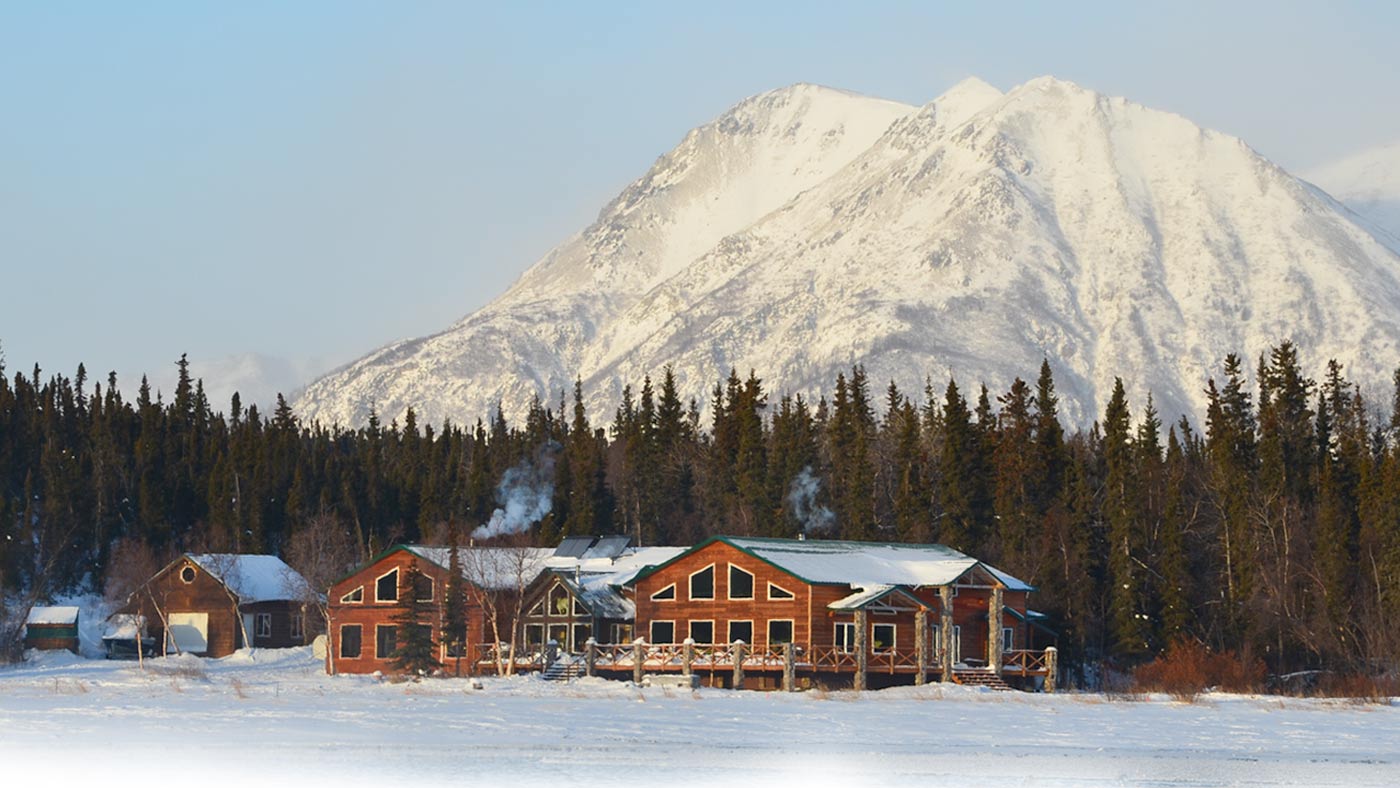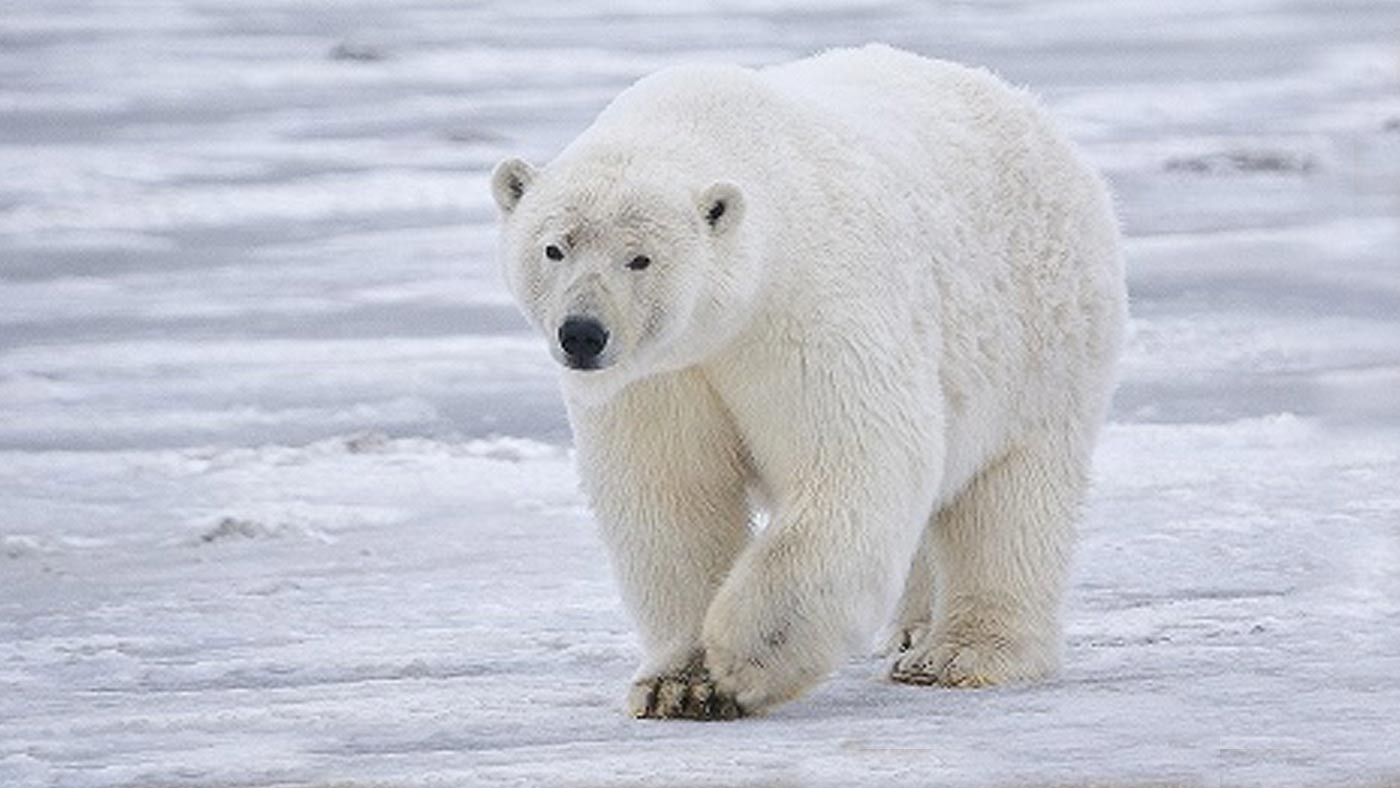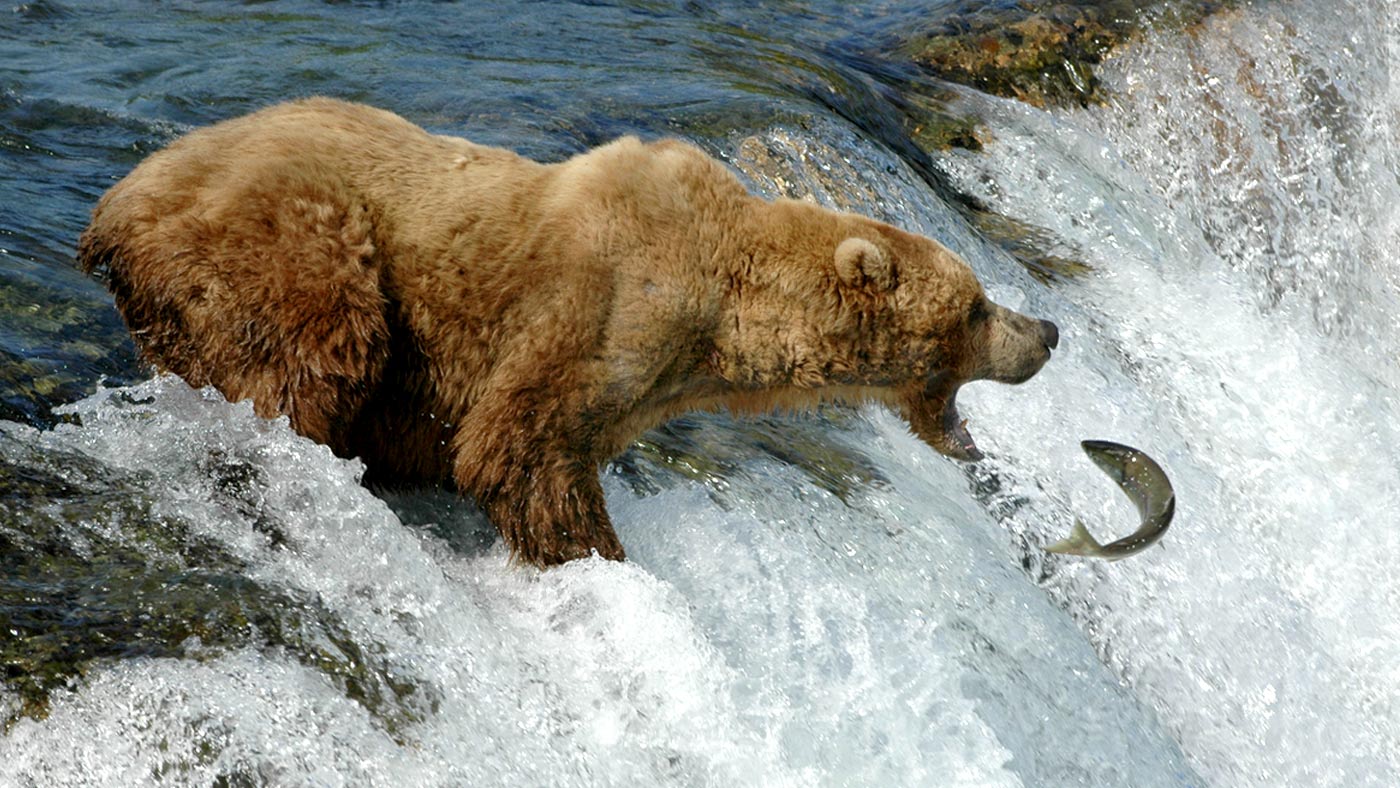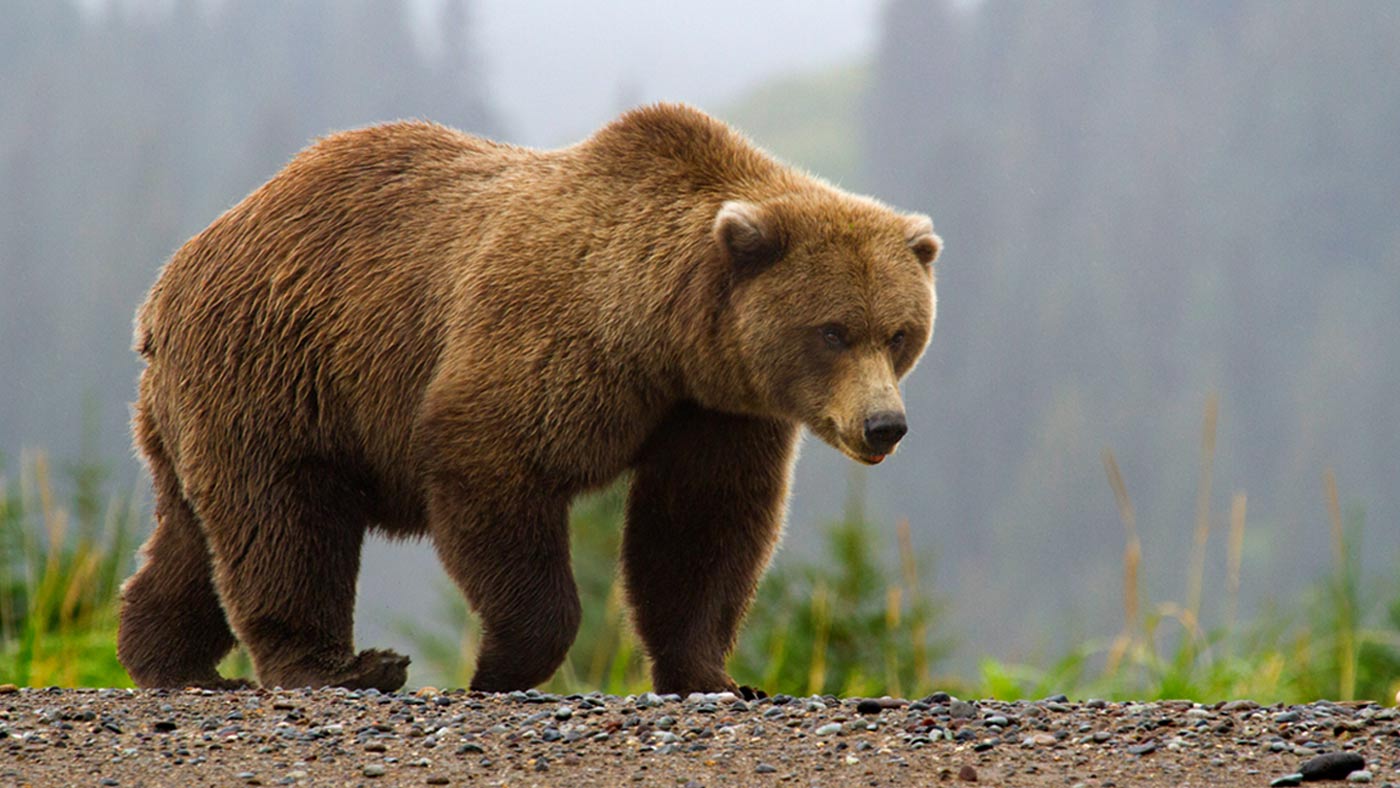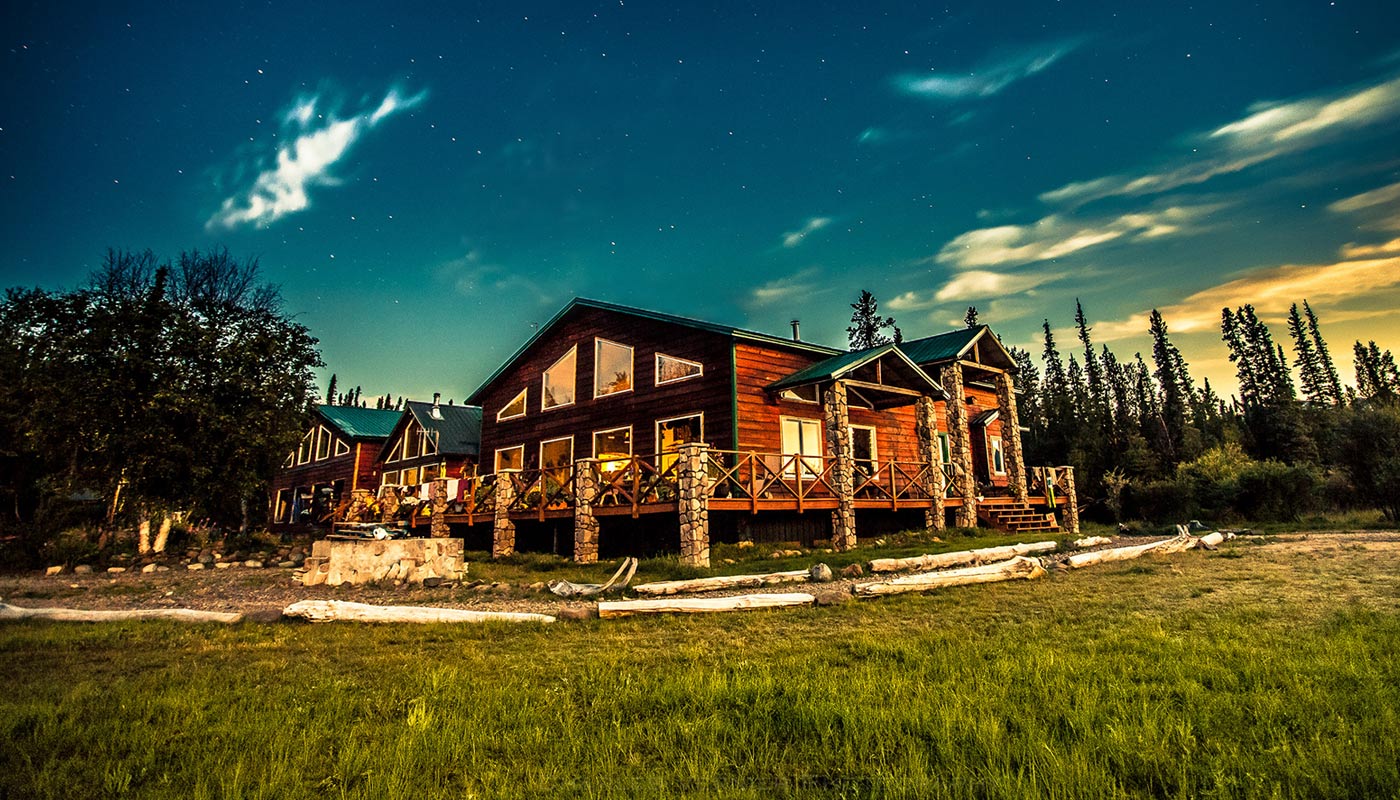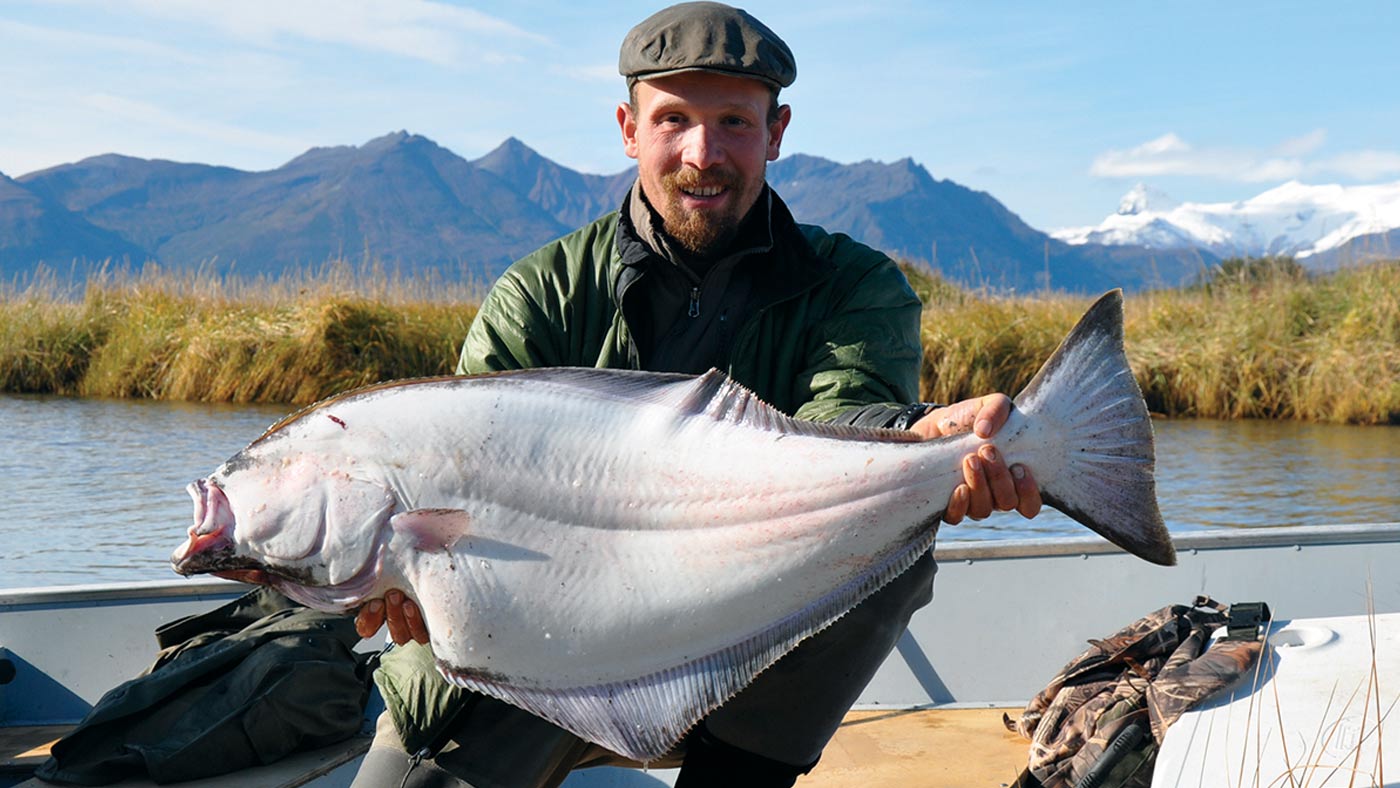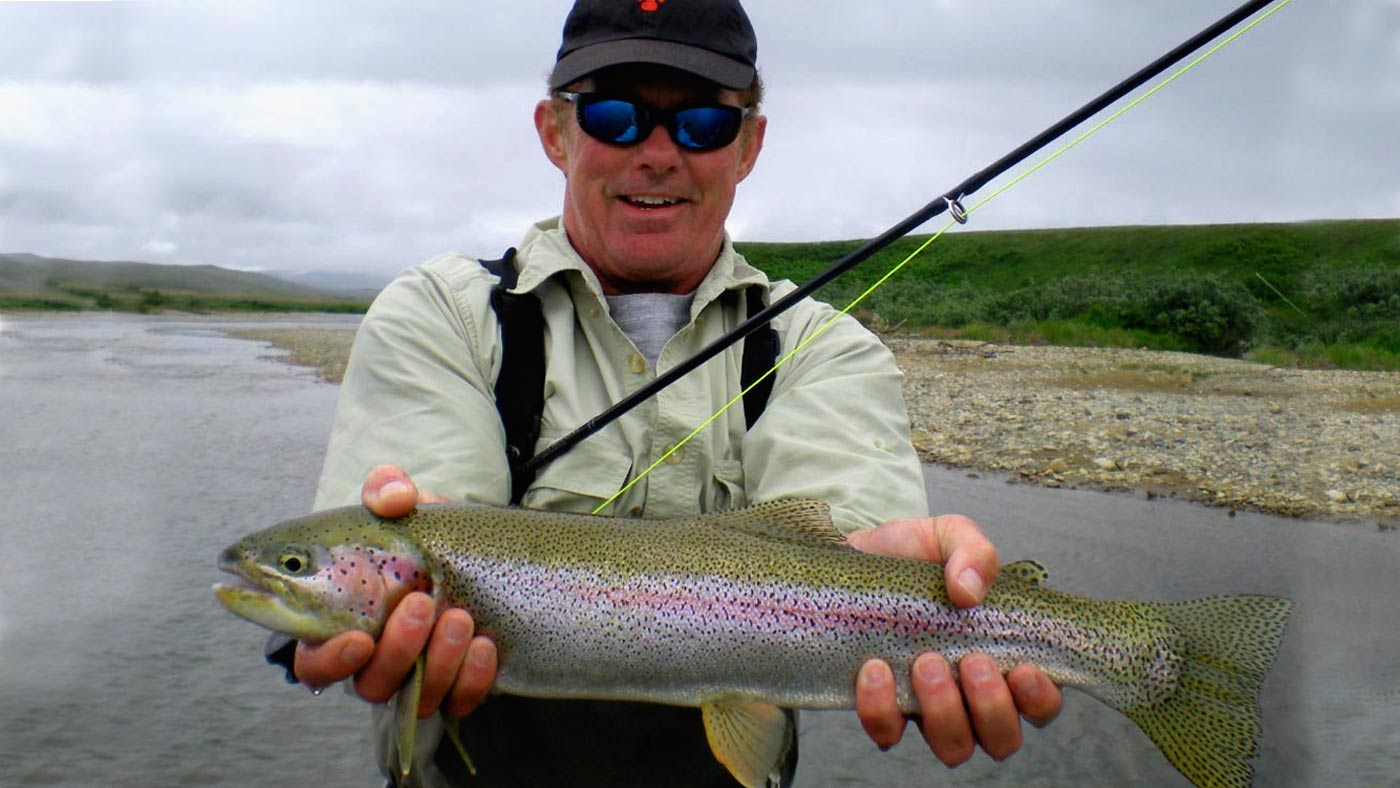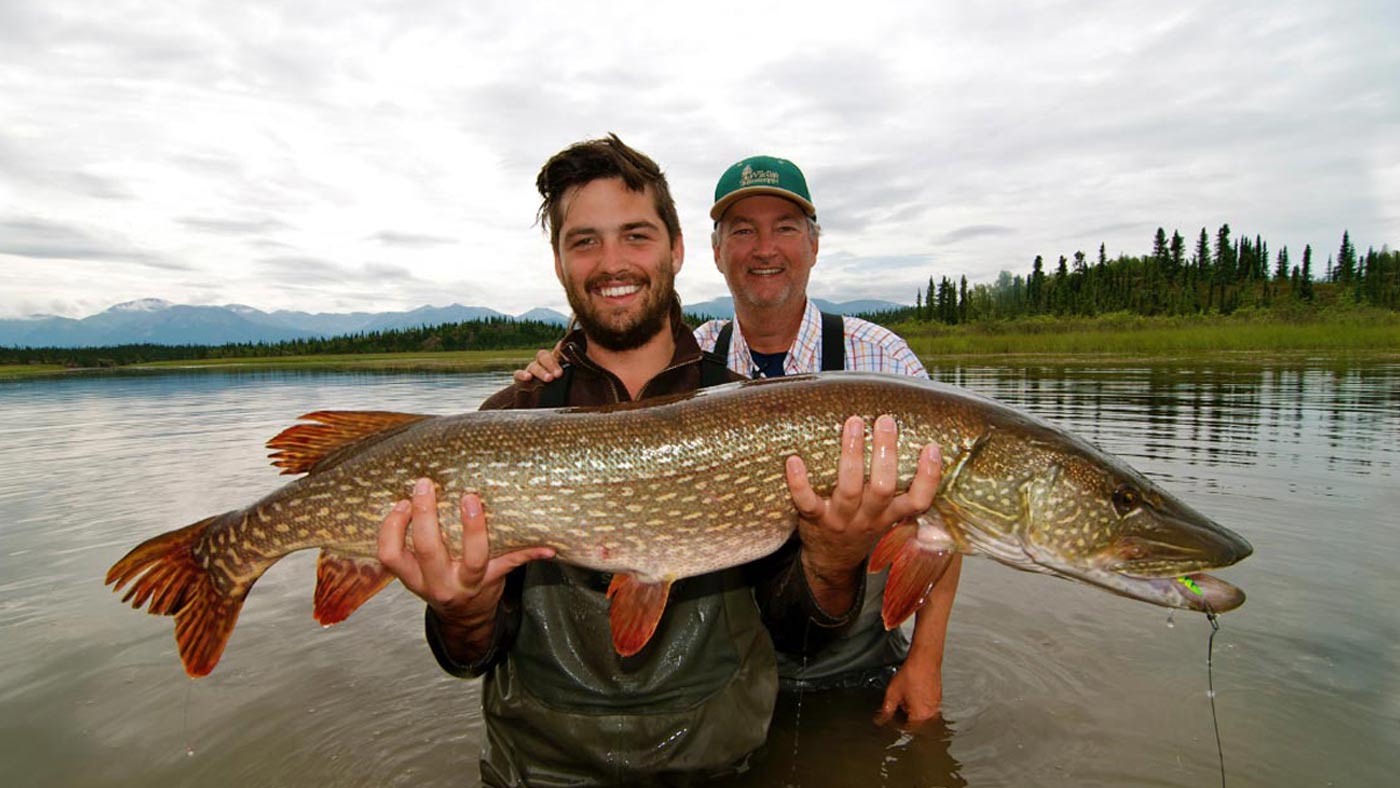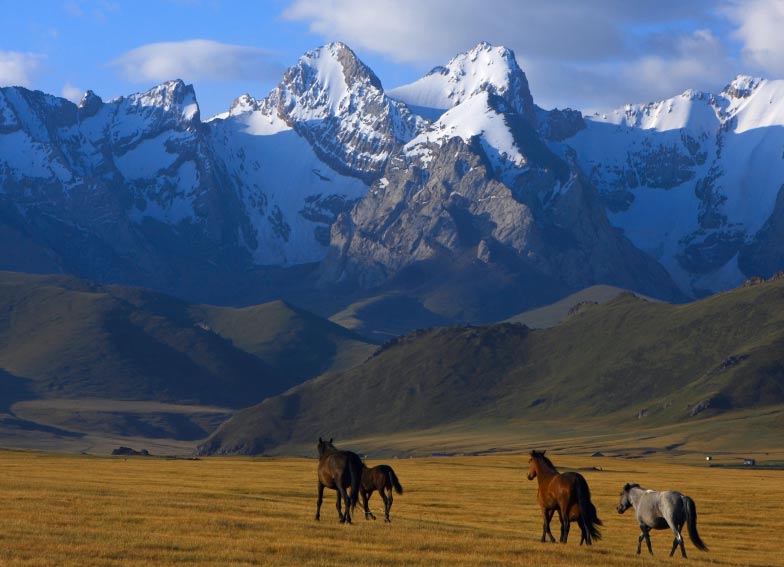 Each Expedition Page Offers Multiple Adventure Options
Make sure to view all of the trip options for each offering above. Contact us to book your dream expedition.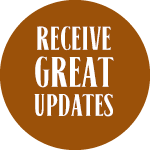 Subscribe To Our Newsletter &Get New Trip Info
Join our mailing list to receive the latest news and trip offerings. Don't worry, we only send ocassional email and never share your info.