Welcome to Stonewood Expeditions
We Are Defined By…
Authentic. Personal. Refined Adventures.
Our trips are built around our customers dreams. We bring you the best adventures from incredible destinations and create lifetime memories. We serve every client, focusing around each individuals needs to provide a worry free trip that lets our guests delight in the moment at hand. Each trip is a personalized experience—encompassing the many aspects of a regions scenery, wildlife, local people, and history. Equally important, we focus on quality, a refined adventure, and overall experience. We strive to offer premier traditional camping along with luxury lodging as well as gourmet dining and local customary culinary delights.
Stonewood Expeditions can take you to incredible destinations—from the remote Alaska wilderness for fishing or recreation, Colorado gold mines and cliff dwellings, Utah's canyons and cliffs or Arizona's Grand Canyon, to Mongolia and Kyrgyzstan for a first hand experience of the traditional nomadic lifestyle. Our trips are designed so our guests can get an overall experience of astounding scenery and wildlife, regional history and culture, adventure, and memories to last a lifetime. Stonewood Expeditions is based in Alaska—truly one of the last frontiers on earth—and we continue to search out destinations worldwide to add to our roster of trips. We invite you to join us and leave the constant hum of traffic and civilization behind and step into exploring a place you've always dreamed about.
Stonewood Expeditions is operated and owned by Alaska residents Preston and Stacie Cavner. Stonewood Lodge is their home and you will find no better Alaskan hospitality and adventure around.
Preston Cavner has enjoyed being active in the outdoors from a very young age. From trekking and hiking, remote photography, rafting, fishing, rock climbing, snowmachining, skiing, and a host of other activities Preston has uncounted years experienced in their shared love of the outdoors. He leads trips worldwide and enjoy taking others to these destinations to share in the exploration—all ages and experience levels are welcome.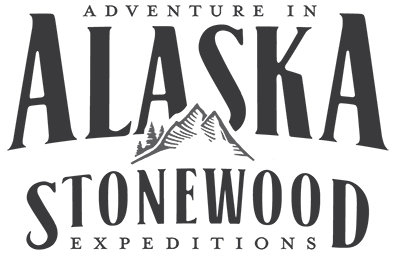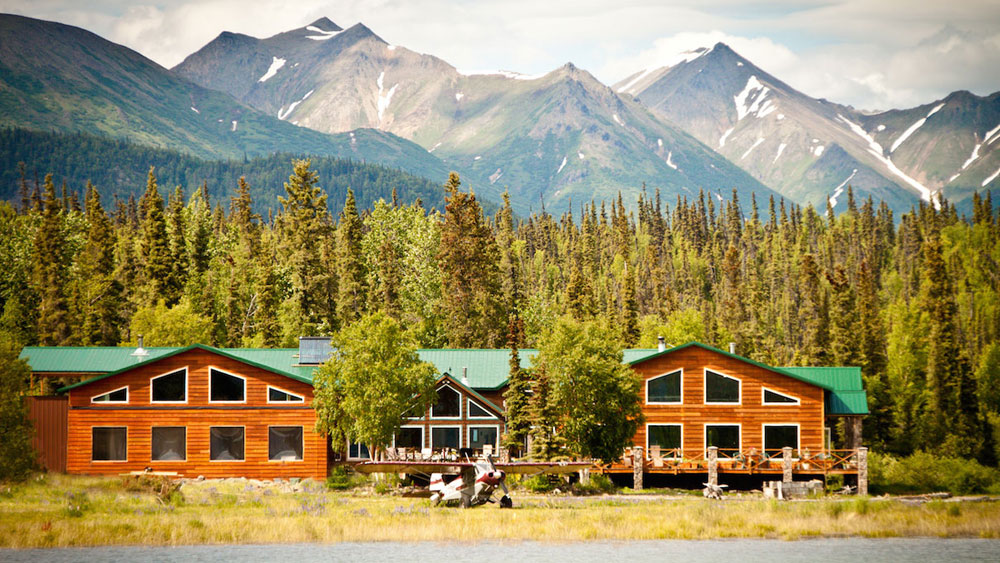 View Our Brochures
Instantly download our brochures.